Our core values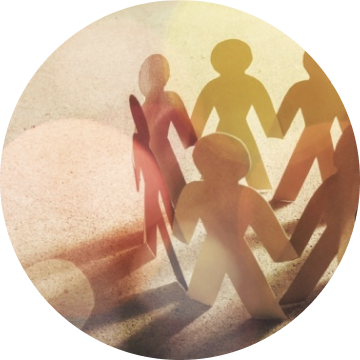 Human
"We are truly committed to optimizing the potential of your teams. Indeed, for Aura Impact, people are at the center of all decisions because we sincerely believe that human capital is the best asset of any company."
Collaboration
"We consider our clients and our team as collaborators. We strive to find the best solution for your business together."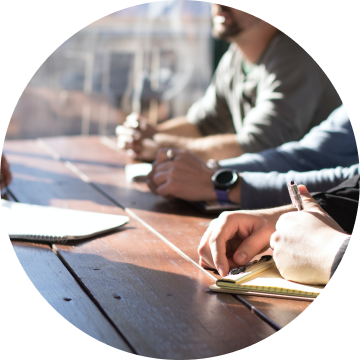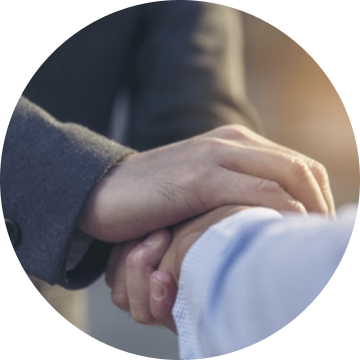 Trust
"Trust is important to us. Your best asset is safe with us because confidentiality will always be respected."
Inclusive
"We want to offer services that can benefit everyone, regardless of gender, origin, religion or any other differences."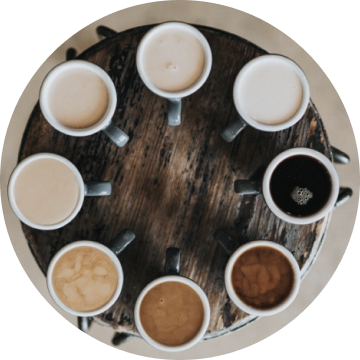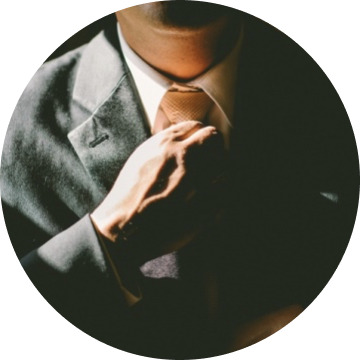 Professionalism
"We offer a professional service and are committed to providing a high standard of service. We can assure you that we will always do our best to meet your needs."
Aura Impact conviction is that a company's human capital is its greatest asset, because any company's achievements are first and foremost, the result of its teams' successes.
We are committed to advice, guide and bring its sectorial knowledge to the companies, based on an innovative approach combined with a range of unique solutions and services in order to develop together an optimal solution to meet the specific needs of your company.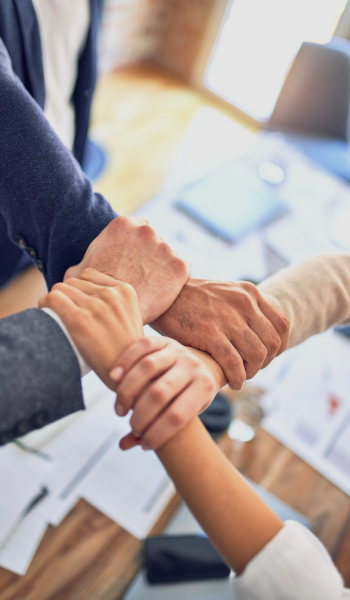 Our management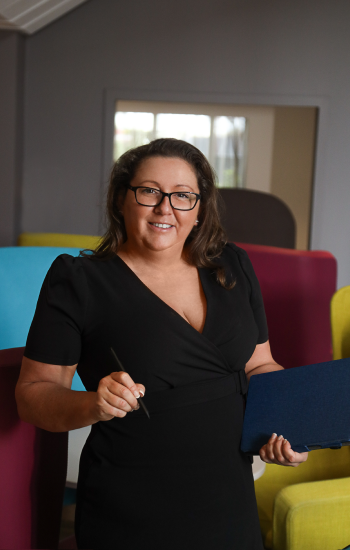 Alice Alves
With over 20 years of experience in business development, marketing strategy, personal development and change management, Alice Alves has acquired a very good knowledge of the Luxembourgish market.
Alice has been confronted with the transformations that all structures undergo at European level, their current challenges, as well as the problems encountered by Human Resources departments in Luxembourg.
After observing the problems encountered by the companies with which she has been collaborating for years, Alice wanted to work with organizations seeking to develop their activities, their networks and above all to develop their most valuable resource, which is the Human being.
A passion for the human being from the beginning, accentuated by a real passion for alternative medicine, has led to the development of her activity as a therapist. Alice has always been convinced that personal development is the first step in the development of a company, because the performance of a company is measured, first and foremost, by the skills and abilities of all its employees.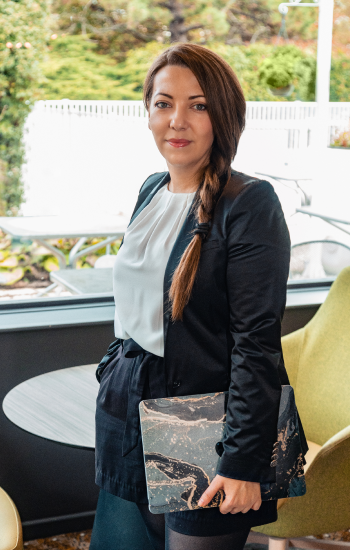 Irene Alves
More than 10 years of corporate experience has enabled Irene Alves to develop strong project and team management skills. Irene has worked for large international companies in Europe and has contributed to the success of several large-scale projects.
Being particularly attentive to the well-being of her teams, Irene has always listened to her collaborators and has thus been able to verify that the improvement of the working conditions and the atmosphere within the teams had an immediate impact on the overall productivity and the success of the projects.
Over time, Irene has become convinced that in order to develop great projects and overcome challenges, you need to have a motivated team with you. Working in a particularly stressful and demanding environment, Irene has also spent a lot of time looking for ways to balance her life, including yoga and meditation, and is now convinced that well-being is an essential factor of productivity.